IF ITS DOPE, WE PUT IT ON COTTON!
FREE SHIPPING OVER €100,-
GRAPHIC DESIGN
MERCHANDISING
EMBROIDERY SERVICE FROM 1 PIECE
SnB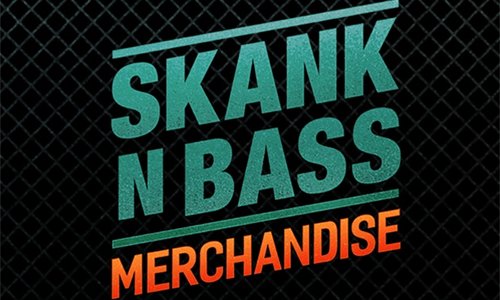 SKANK N' BASS started in the early days of 2013, born nowhere else than Antwerp city. It started as a small dnb concept but quickly gained the interest of many young students, predominantly attracted by DnB music itself. Even today the DnB scene is bursting with subcultural life. It didn't took long enough before other parts of Flanders were involved. Our French speaking friends in the South have definitely made their impact.