IF ITS DOPE, WE PUT IT ON COTTON!
FREE SHIPPING OVER €100,-
GRAPHIC DESIGN
MERCHANDISING
EMBROIDERY SERVICE FROM 1 PIECE
BLEND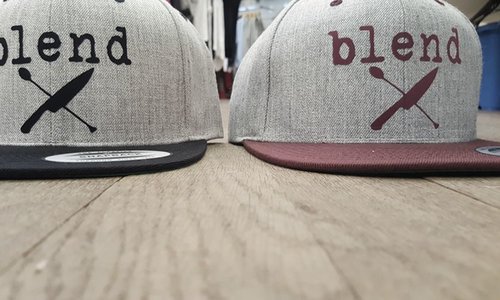 Born and raised in Zeeland, Netherlands, brothers Hendrik and Kamiel are two deeply impassioned gastro junkies. Together they've risen to the top of the gastronomy scene by combining their extensive experience in the culinary world!
http://blend-group.eu/
Geen producten gevonden...