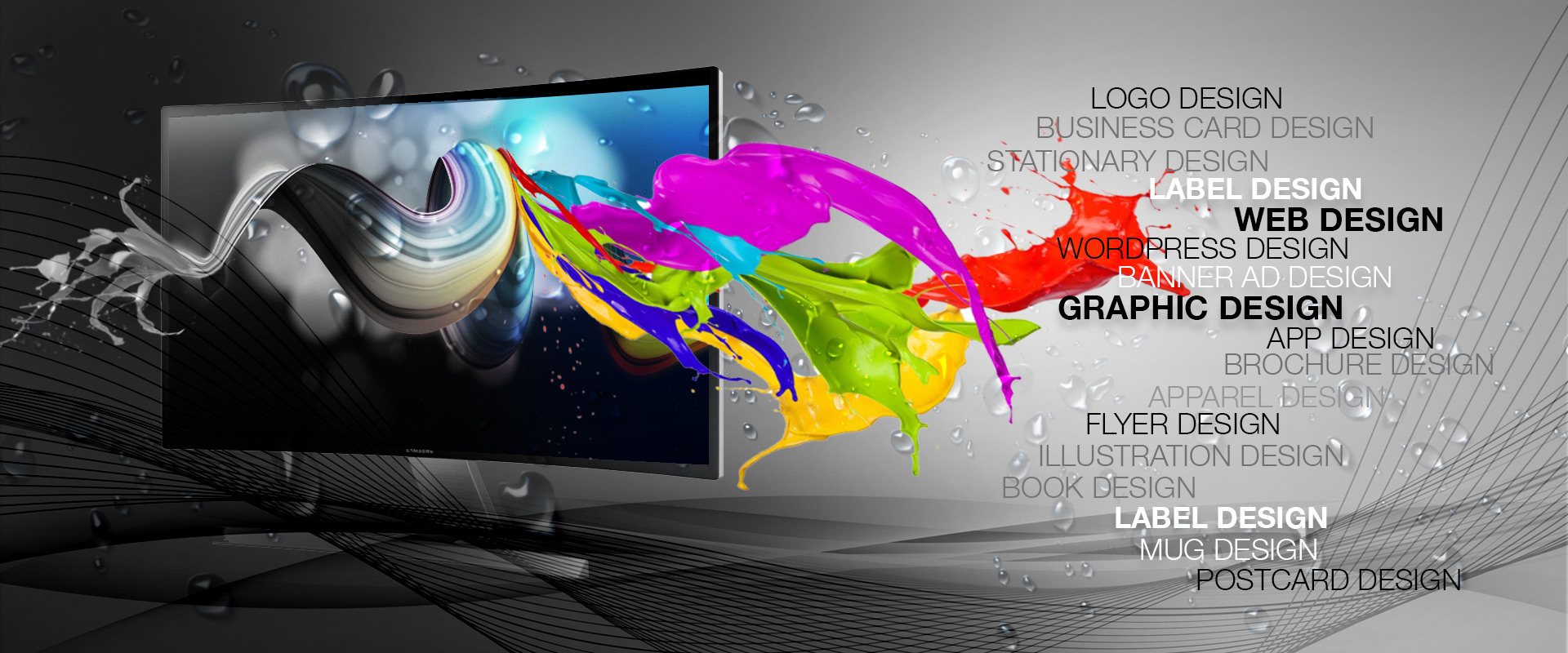 If you require help to digitalise your concept, brand ideas or order, we are there for you. We can make digital examples of how your project will look on our garments or help you with the designs. Our qualified in-house designers can create the best logo's, designs and print files or optimise your existing designs for printing and embroidery.
Of course there are costs involved in this service. How much depends on your preparation. We accept raster files but require vectorised files (vector art) for most techniques. If you are unsure whether your design is good enough for reproduction you can always contact us and send us your files. We will first contact you with a quotation So don't worry about the costs. Our prices are very low compared to competitors. We will advise you on the best and most cost effective way to realise your projects. 
Contact us to let us know how we can help you create something beautiful.
WHAT IS VECTOR ART?
Vector art is created using vector illustration software programs, such as Adobe Illustrator or Corel Draw. These programs use mathematic equations and geometric primitives (points, lines, and shapes) to create art that is clean, camera ready, and can be scaled infinitely, without any loss of quality or fidelity.
Scalability is one of the main reasons that Vector art files are so valuable to printers. The same art file can be used to reproduce your design on something as small as a business card, or something as large as a billboard, without any loss of quality.
In the following graphic, we will show the difference in appearance between Vector art and the other, more common type of computer graphic, Raster art:
You'll notice how, in the Raster art example, the edges of the art become distorted when the picture is enlarged. You'll also notice how there are hundreds of shades of green in the Raster file, but only one shade of green in the Vector file.
Raster Graphics can be photographs, or graphics files created in Adobe Photoshop, Paint Shop Pro, and other Raster editing programs. In some instances, they can be used for some screen-printing applications, such as printing one-color "pen and ink" drawings. But in most cases, especially with art such as logos, we will need Vector art to achieve the proper print.
For our DTG technique raster files are accepted!