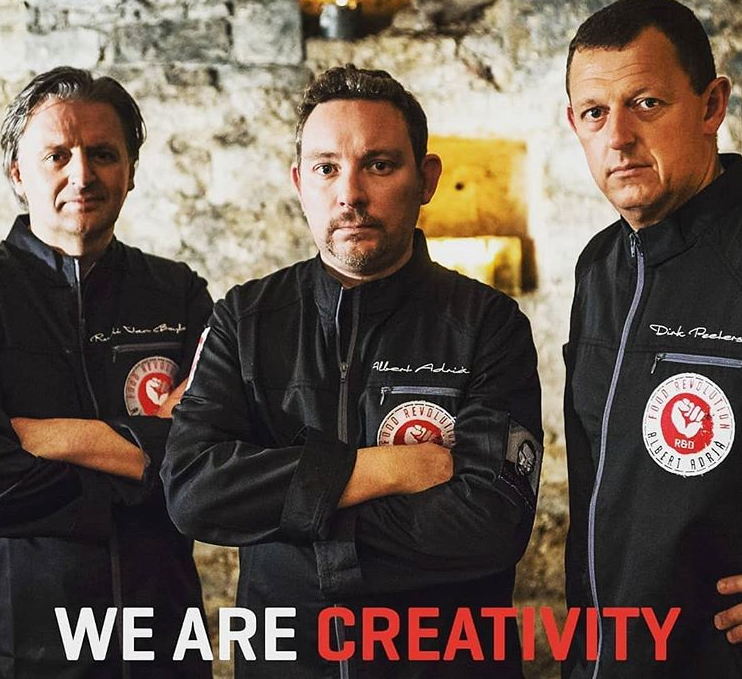 Design + Creatie for R&D Food Revolution with Albert Adria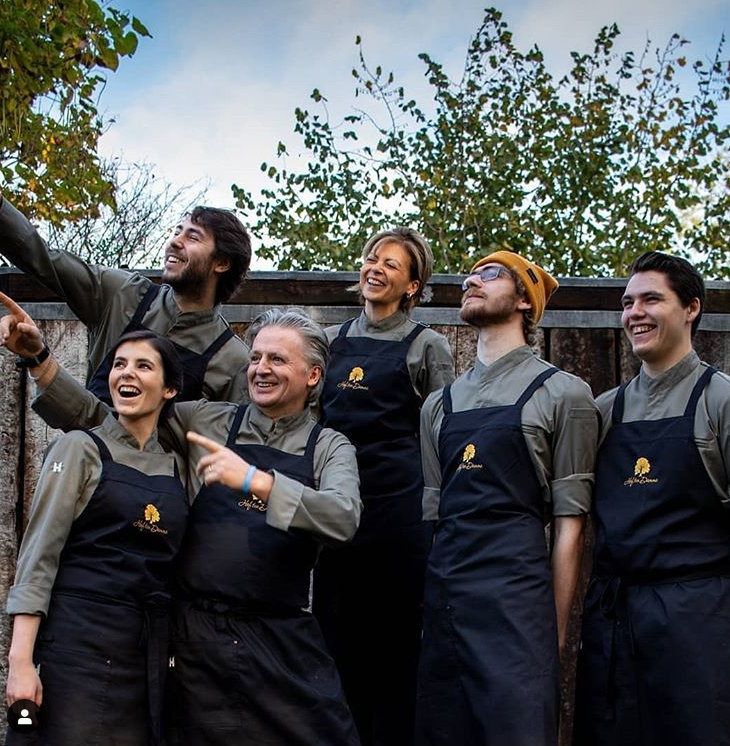 Gold Embroidered Chef Aprons for Hof ten Damme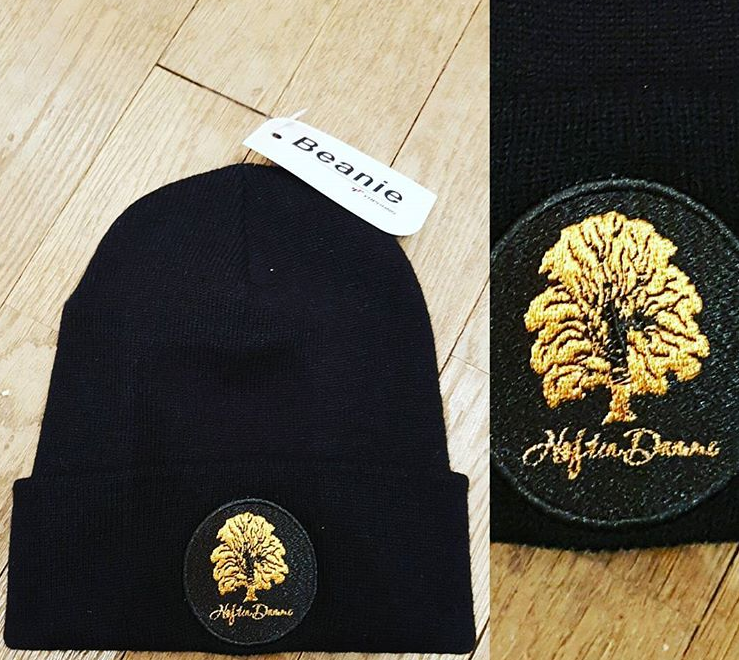 Gold embroidered badge beanies for Hof ten Damme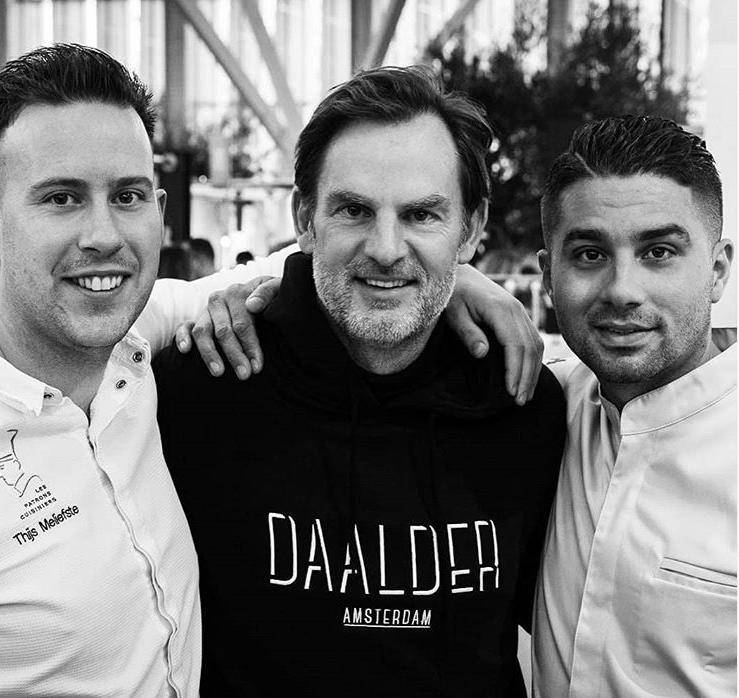 High quality premium embroidered Hooded sweatshirts for Restaurant Daalder in Amsterdam.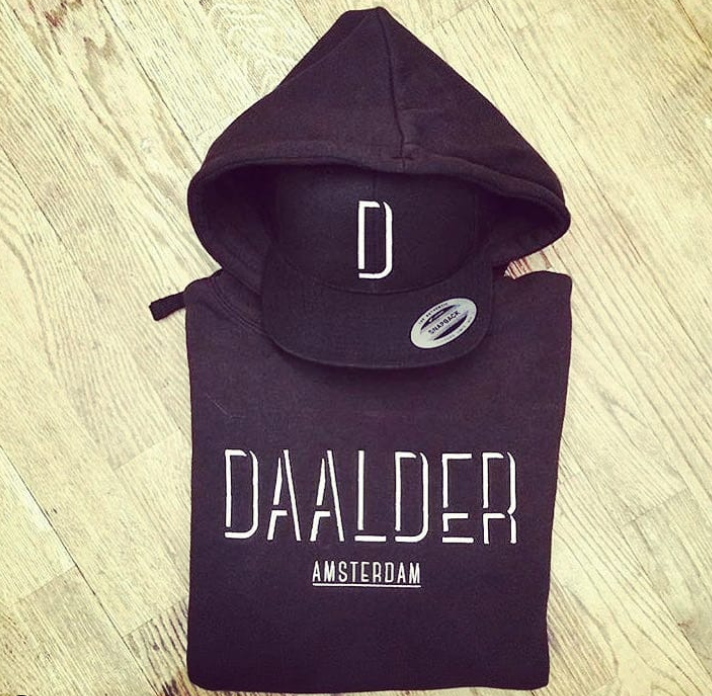 Restaurant Merchandise for 'Daalder' in Amsterdam (hoodies, sweaters, Tshirts & caps)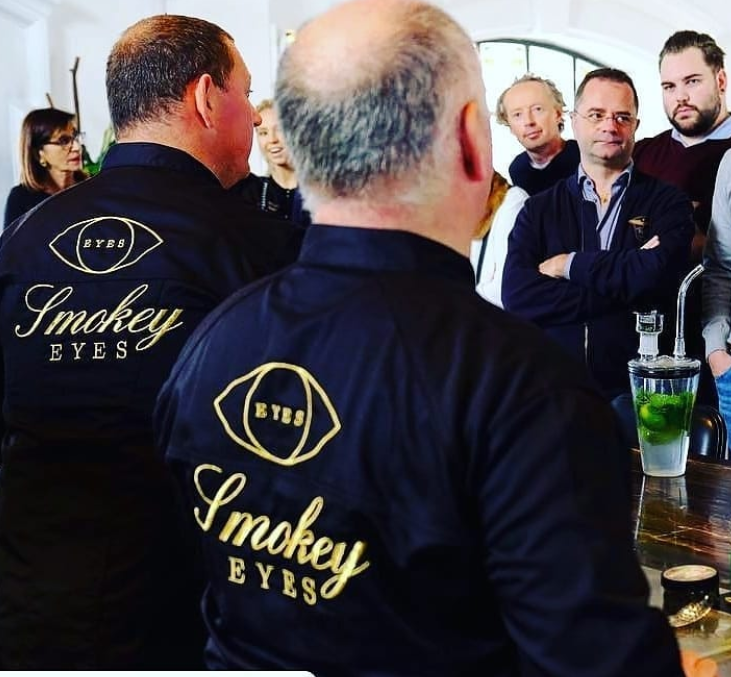 High End embroidered Chef vests for Didess (Smokey Eyes)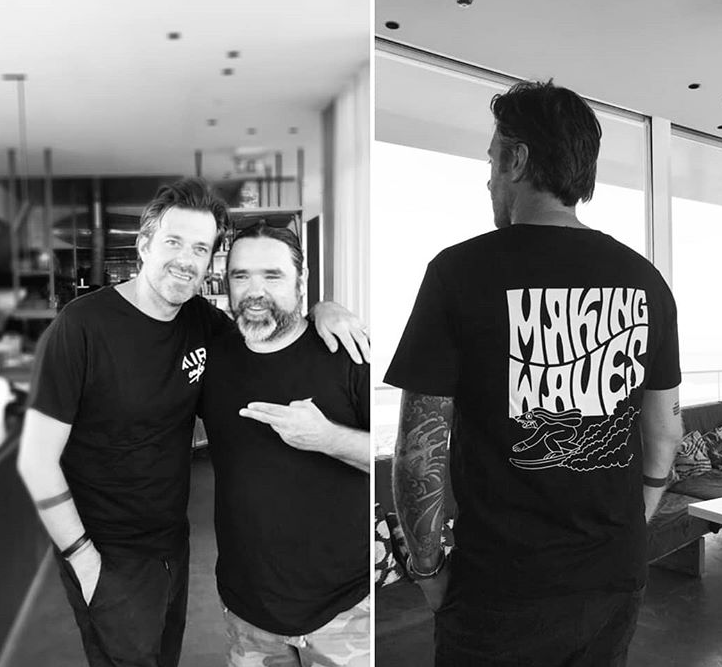 Staff shirts & merchandise for Air Repubic by Sergio Herman (Silk screen printed)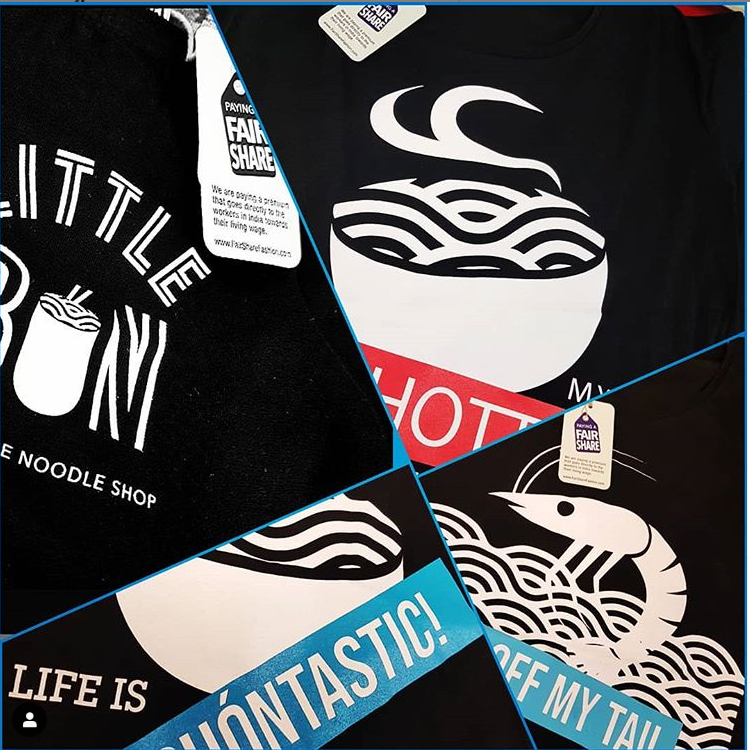 Silk screen printed staff merchandise for Bun Antwerpen by Huibrecht Berends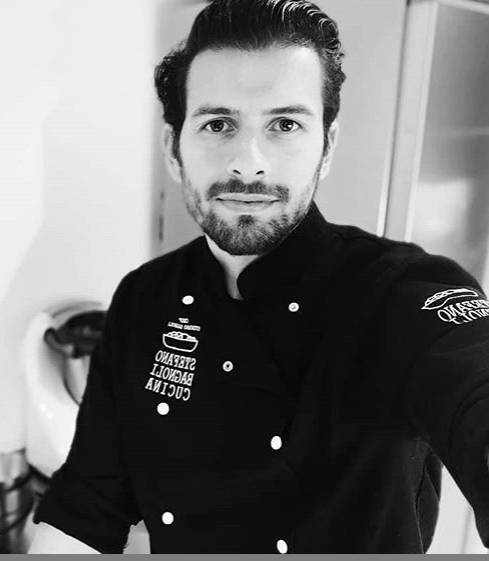 Stefano Bagnoluci Cucina embroidered chef vest.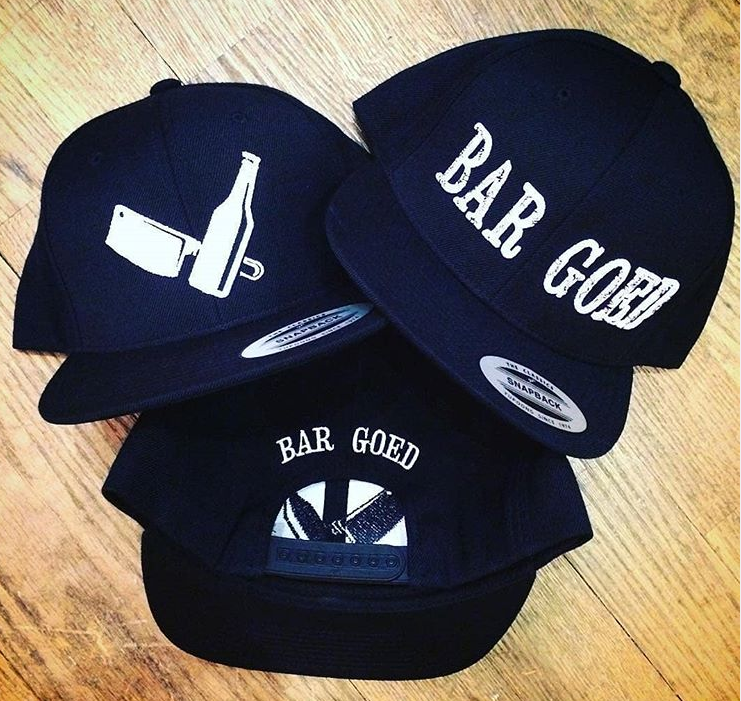 High embroidered caps for 'Bar Goed' Zeeland.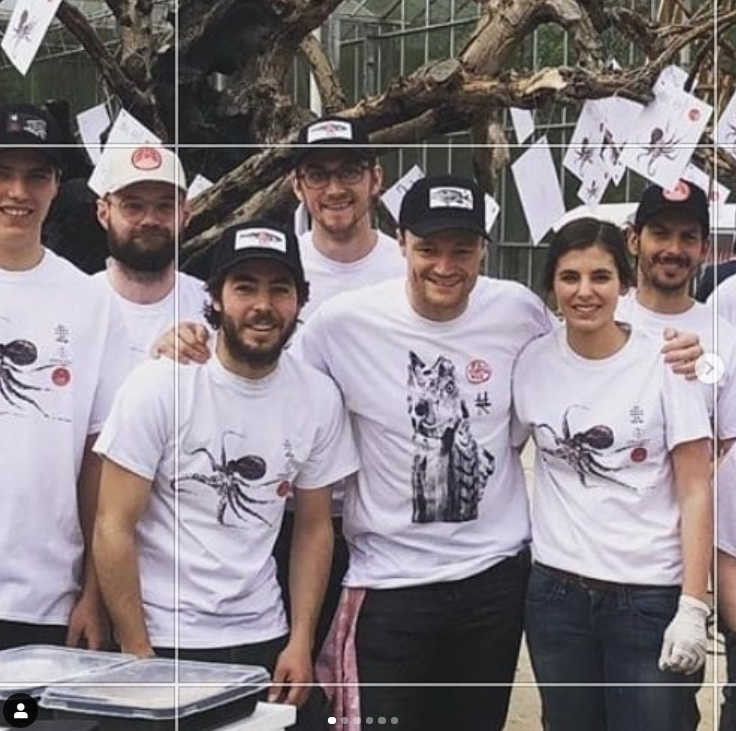 Concept and development of full brand for North Sea Chefs Collective.