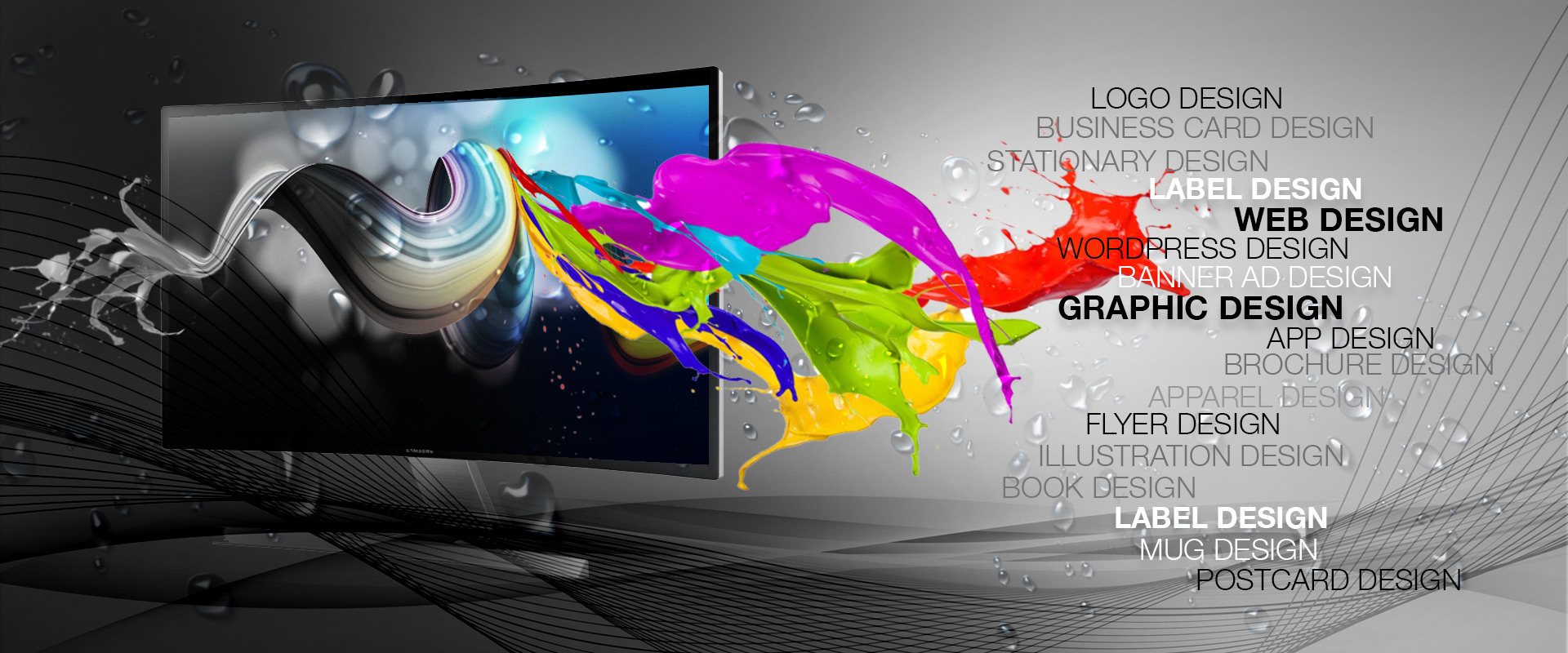 Heb je nog geen ontwerp of weet je niet zeker of jouw design op een kledingstuk geplaatst kan worden? Maak dan gebruik van onze creatieve design dienst. Onze huis designers maken reeds een volledig nieuw ontwerp. Deze service kost €60 / uur. Jij brieft ons over wat je wenst en we zullen je eerst terug contacteren met een voorstel. Hoe meer informatie je ons geeft hoe korter de ontwerptijd en hoe lager de kosten voor je project. 
Vragen kost niets! We zullen je eerst altijd adviseren wat er te doen valt en tegen welke kostprijs.
Voor het vectoriseren van een logo komt de prijs op €15 /kwartier. Voor grotere bestellingen zullen we uw project dmv een mock up voorbereiden. Dit is een digitaal voorbeeld van hoe uw bestelling eruit kan komen te zien op het gekozen textiel.
Neem nu contact met ons op om te horen wat er allemaal mogelijk is op het vlak van Grafisch vormgeving voor je project.
WHAT IS VECTOR ART?
Vector art is created using vector illustration software programs, such as Adobe Illustrator or Corel Draw. These programs use mathematic equations and geometric primitives (points, lines, and shapes) to create art that is clean, camera ready, and can be scaled infinitely, without any loss of quality or fidelity.
Scalability is one of the main reasons that Vector art files are so valuable to printers. The same art file can be used to reproduce your design on something as small as a business card, or something as large as a billboard, without any loss of quality.
In the following graphic, we will show the difference in appearance between Vector art and the other, more common type of computer graphic, Raster art:
You'll notice how, in the Raster art example, the edges of the art become distorted when the picture is enlarged. You'll also notice how there are hundreds of shades of green in the Raster file, but only one shade of green in the Vector file.
Raster Graphics can be photographs, or graphics files created in Adobe Photoshop, Paint Shop Pro, and other Raster editing programs. In some instances, they can be used for some screen-printing applications, such as printing one-color "pen and ink" drawings. But in most cases, especially with art such as logos, we will need Vector art to achieve the proper print. For our DTG technique raster files are accepted!