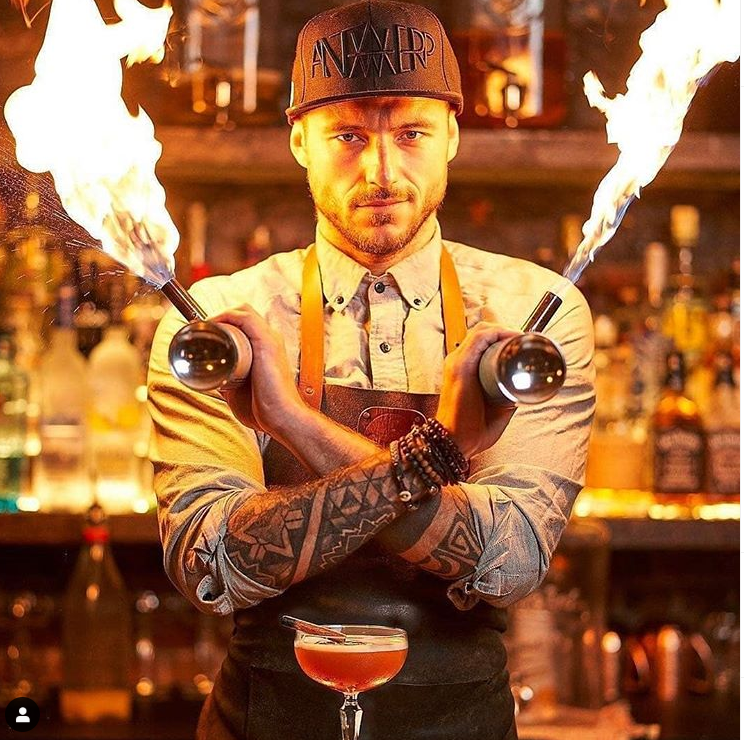 Sponsoring of our own Antwerp Wear brand by famous cocktail barman Donald.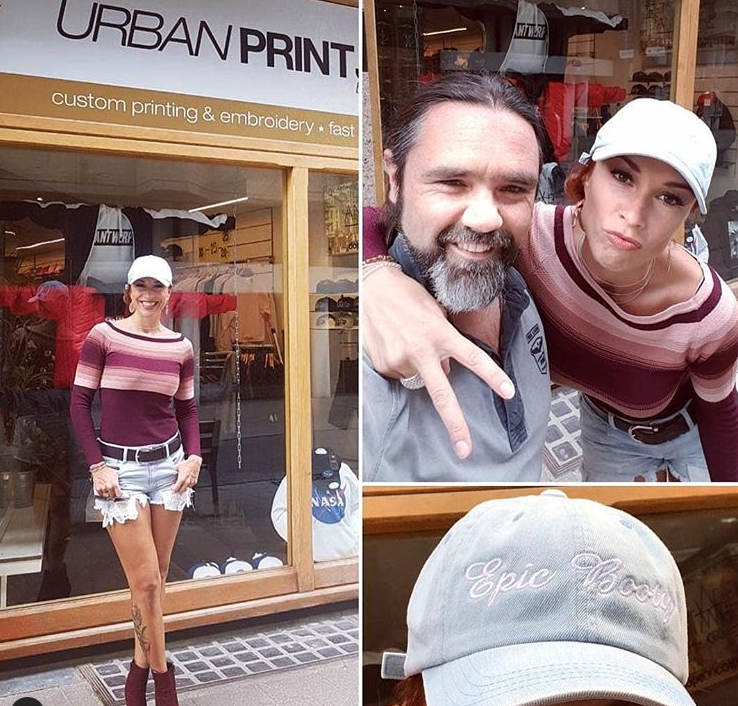 Custom embroidered dad cap 'Epic Booty' for Flamish artist 'Natalia'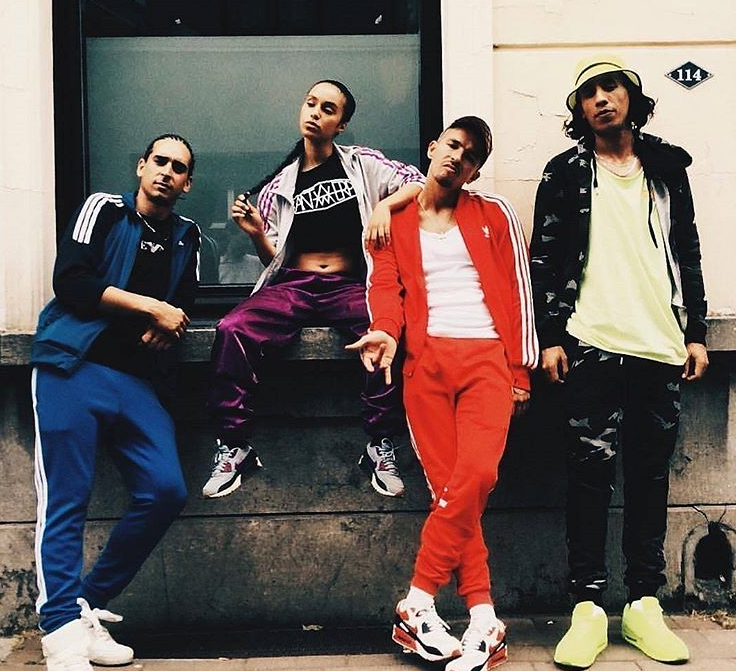 Embroidery & wardrobe for 'Patser' the movie by adil el arbi en bilall fallah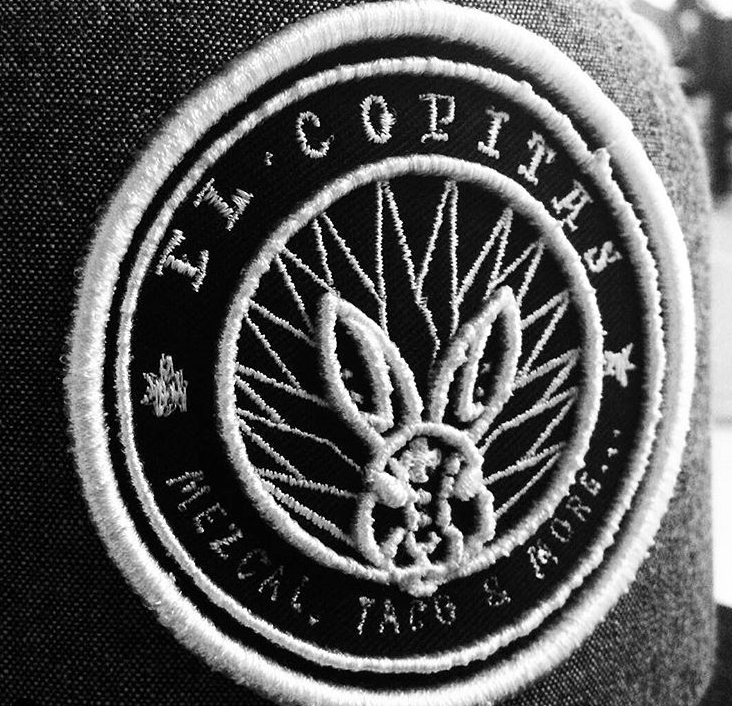 High end 3D embroidery job on snapbacks for St. Petersburg restaurant chain.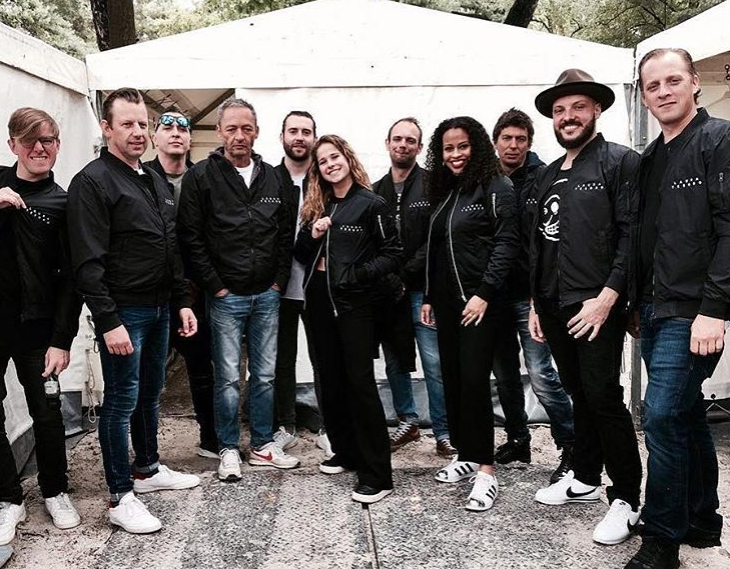 Band merchandise for Flamish singer 'Laura Tesoro' Embroidered bomberjackets and band T-shirts.